Holiday Nails! #MANIMONDAY
WOW this year has just flown by! It's crazy to think that the holidays are here and I'm giving you the insight into this year's Christmas and Hanukkah wraps! But alas, I'm really digging this year's wrap to celebrate the Festival of Lights! How funky and how appropriate to wear all winter!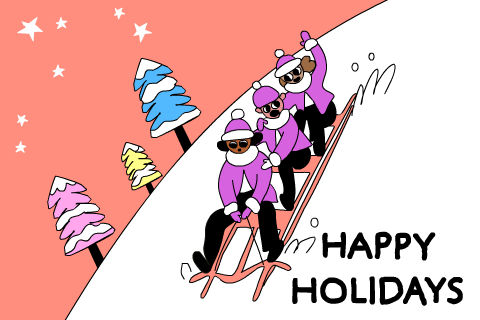 Check out this year's Christmas wraps (and oy, some of them are already sold out)!!
Make sure to check back on my website HERE to see if your favorites are back in stock! And remember, these wraps are Buy 3, Get 1 FREE!
Christmas Wraps:
Hanukkah wraps:
New Years wraps:
And of course, who can forget about some simple, yet stunning WINTER wraps!
Wishing you all a wonderful Thanksgiving holiday - don't worry, you'll hear from me again real soon! And to all of my customers, VIP's, supporters, readers - you all are amazing and i would not have been able to continue my blog without you!
Happy jamming!
xoxo
Rachel